All the nations you have made will come and worship before you, Lord
;

they will bring glory to your name.
See 1,825 people surrender to Christ and be baptized
Become a multi-ethnic church
Be a church of at least 5 campuses
Engage members as advocates for 25 asylum-seeking families or individuals in our community
Help launch and/or support 15 new multi-ethnic church plants
Support the Livingstone International University community through prayer and by sending 20 members to teach, equip, and encourage
Reach the unreached by launching and supporting 5 church planting movements and by supporting Bible translation efforts in 5 new languages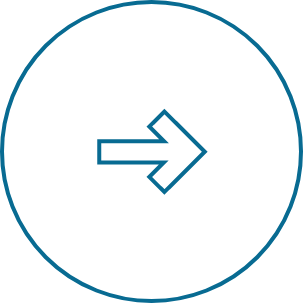 Fill out this form to request more information.
Tell it to your children, and let your children tell it to their children, and their children to the next generation.
Launch and lead Celebrate Recovery and a Freedom Ministry for the redemption of broken generations
Raise up 25 new foster families in our church and train 100 members to serve foster families
Mobilize 2,000 members a year to serve in ministry to kids and students in our church and community
Launch a ministry residency program that trains at least 10 people for future service in the church
Guide 3,000 people to connect to God, church, and their purpose through Rooted, a small group discipleship experience
Strengthen marriages by developing relationship champions to impact and encourage 250 couples
Create an inter-generational mentoring experience for men and women on every campus with a goal of maturing 300 kingdom influencers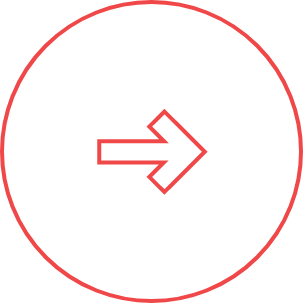 Fill out this form to request more information.